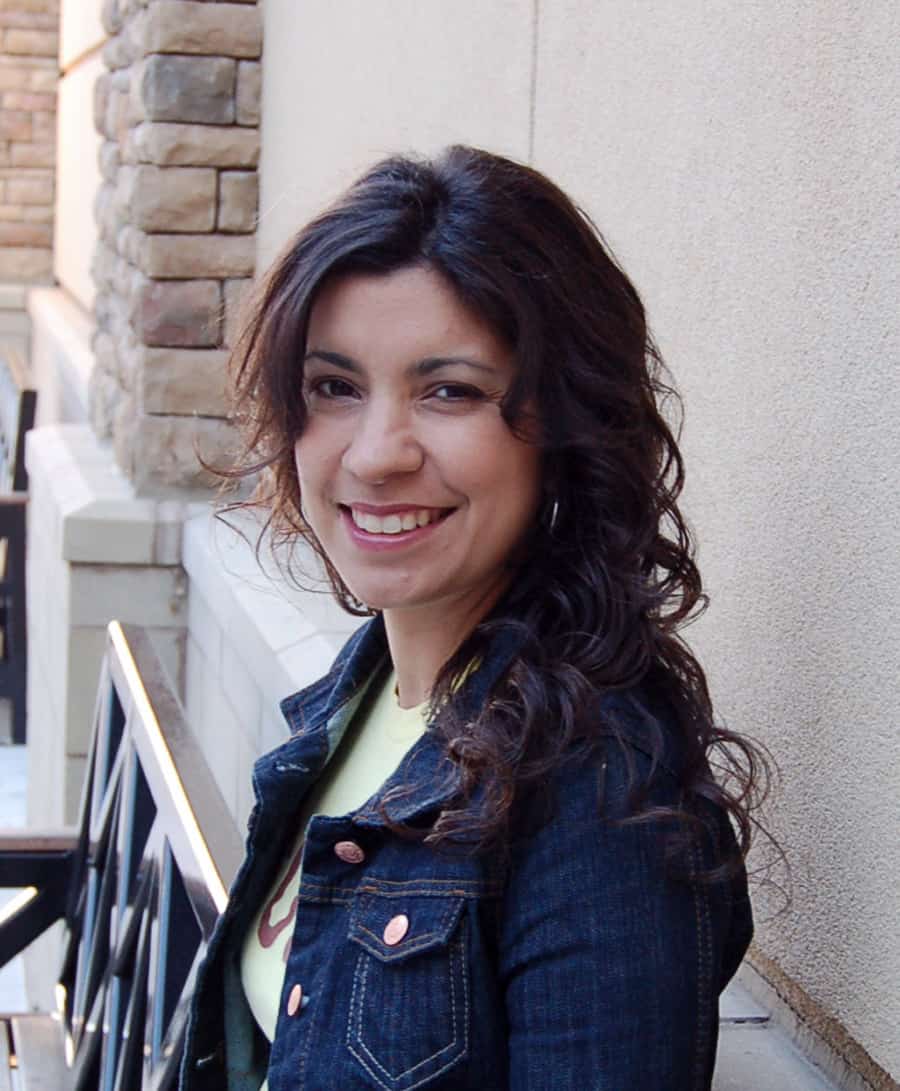 At Start Your First Etsy Store, our mission transcends beyond just being a guide to setting up an Etsy store. We strive to be a companion in your entrepreneurial voyage, to be a catalyst in transforming your creative aspirations into a thriving digital storefront.
"Start Your First Etsy Store" is not merely a guide; it's a reflection of Kendra's journey, a distillation of the experiences, the trials, the learnings, and the triumphs encountered in the Etsy realm. It's about empowering you with the knowledge, the strategies, and the confidence to establish your Etsy store, to turn your creative passion into a profitable business, and to thrive in the Etsy marketplace.
Take the leap, embrace the guidance encapsulated in "Start Your First Etsy Store", and embark on a journey towards Etsy success, towards living a life enriched with creativity, financial independence, and fulfillment.
From a tender age, the world of artistry beckoned to Kendra Portnova. Every medium she ventured into, she didn't just explore, she mastered. Her creative journey led her to delve into advanced wheel throwing ceramics and soothing watercolor painting, eventually channeling her focus into Photography at a university level, right at the cusp of film and digital photography's convergence.
Life, with its twists and turns, presented Kendra with a challenge – cancer. A year of rigorous chemotherapy, radiation, and surgeries later, Kendra emerged with a renewed vigor for life. As a stay-at-home mom, she unearthed the realm of Etsy, opening her first store, and subsequently, another aimed at Colon cancer awareness.
Creating on Etsy was more than a business endeavor for Kendra; it was a therapeutic pathway in her recovery journey, a means to balance her art, her health, and her cherished family. Now, she seeks to use this platform to guide others in navigating the Etsy landscape, turning a passion into a profitable venture.
Kendra Portnova, now residing in the serenity of the Blue Ridge Mountains with her husband, two sons, and her Rottie, Hope Sofia, extends her hand to you, inviting you on an Etsy adventure. The wisdom gleaned from her journey is encapsulated in her guide, "Start Your First Etsy Store", ready to usher you into the Etsy ecosystem with confidence and clarity.
Have any questions? I'm always here to help!